Professional Home Organising Services
Kensington & Chelsea, London
The Home Organisation is London's leading home organisation company. Our organisers provide decluttering and organising services in the Kensington & Chelsea area. We're dedicated to getting you and your home organised.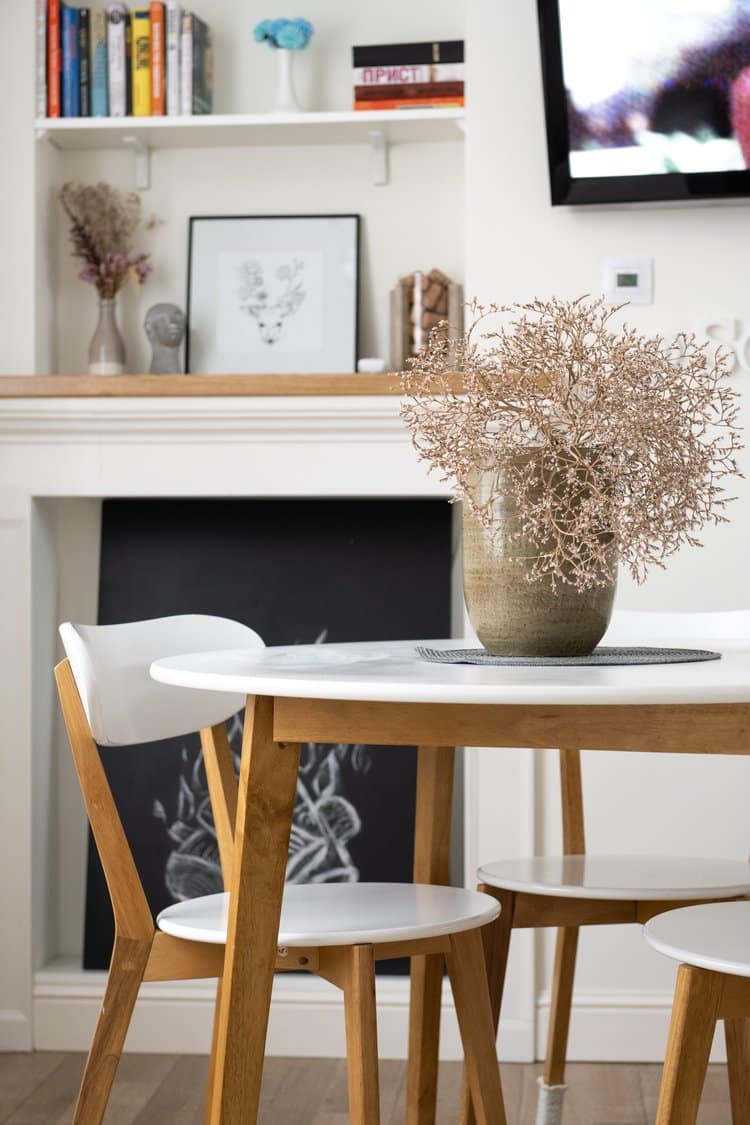 We declutter and organise homes and businesses across the borough of Kensington & Chelsea, from pantry cupboards to whole houses.
Kensington and Chelsea client Testimonials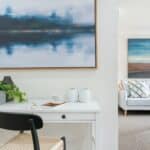 "Thank you again for such an amazing day! I cannot believe you finished it in one day! I'm just so impressed."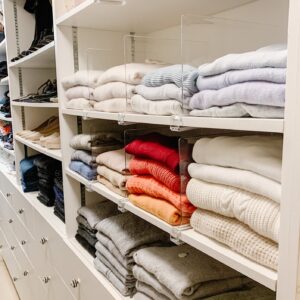 "Thank you for sending over the lovey ladies today. Everything looks so much better! "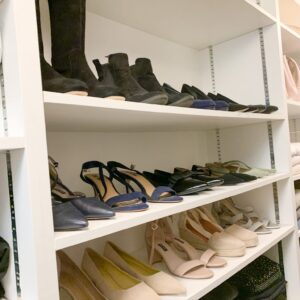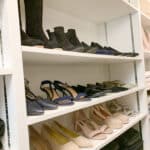 "Signing up for the Home Organisation was an excellent move – they did it all for me! The enjoyment I get from looking at my tidy cupboards is undeniable, it's very satisfying and makes me feel much more on top of things in life generally!"
Laura and her whole team were absolutely fantastic. They made the moving process so much less stressful.
Friendly, non-judgemental, and very efficient, I would highly recommend!
Fantastic – really helped me to organise and make everything efficient for morning routines. 
The Home Organisation absolutely transformed our kitchen into an amazing space where I now enjoy spending time in!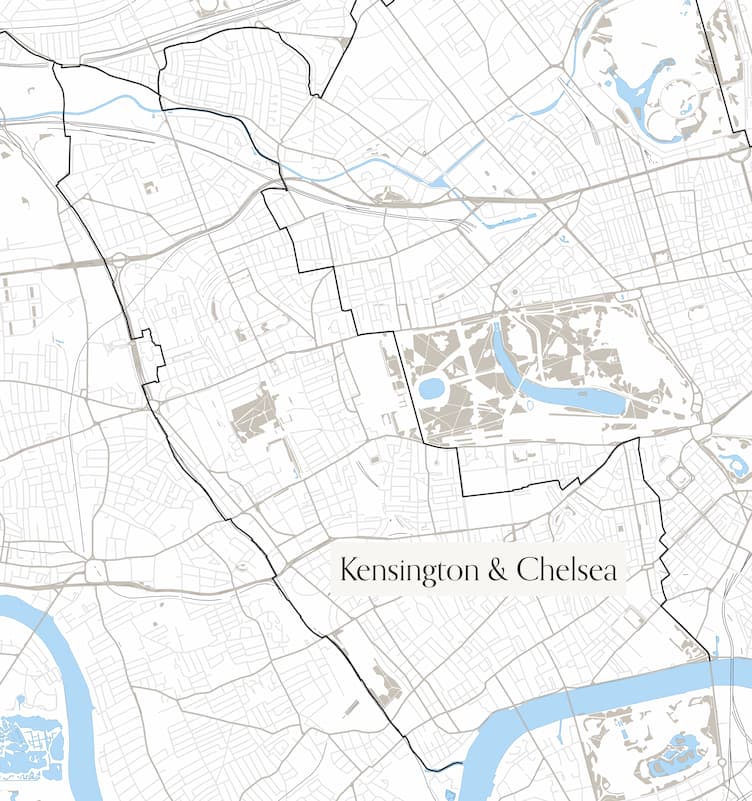 We serve all the local areas in Kensington & Chelsea
Brompton
Chelsea
Earl's Court
Holland Park
Kensington
Ladbroke Grove
North Kensington
Notting Hill
South Kensington
West Brompton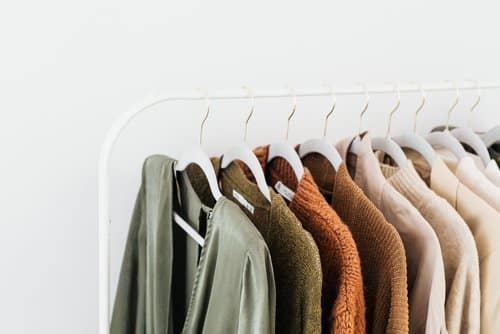 We create a customised plan that works for you and the way you live, taking the time to understand how you want your home to look, feel and function.
No matter the size of the project, we provide hands-on
step-by-step support, guiding you through what's needed
to get the results you want.
Trust is the foundation of what we do. We work with you
to really understand what you need, and we work with
100% discretion.
We create systems which are easy to maintain and will
stand the test of time!
Tell us what you're looking to achieve, and how we can best help. We'll create you a plan customised to you and your home.
Pick a time and pace that works for you. From a simple 1-1 to a team of 6. Custom fit your project around your goals, family and project size.
Review your proposal, broken down by area. You'll receive full transparency on time, costs and products to get your home working the way you want it to!
Your team will make sure you're fully up to date throughout the project,  so you can relax, and plan what you'll do with your beautifully organised space.
The latest from our journal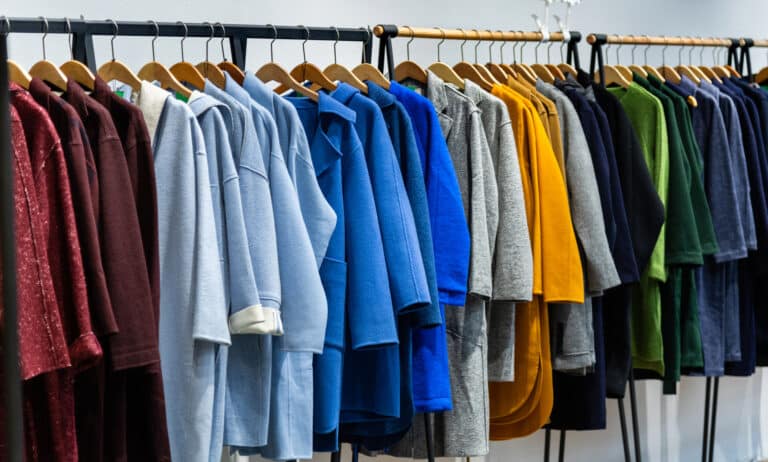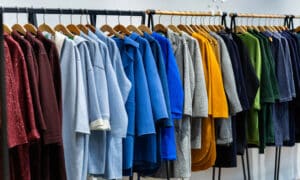 Getting organised to Wrap Up London!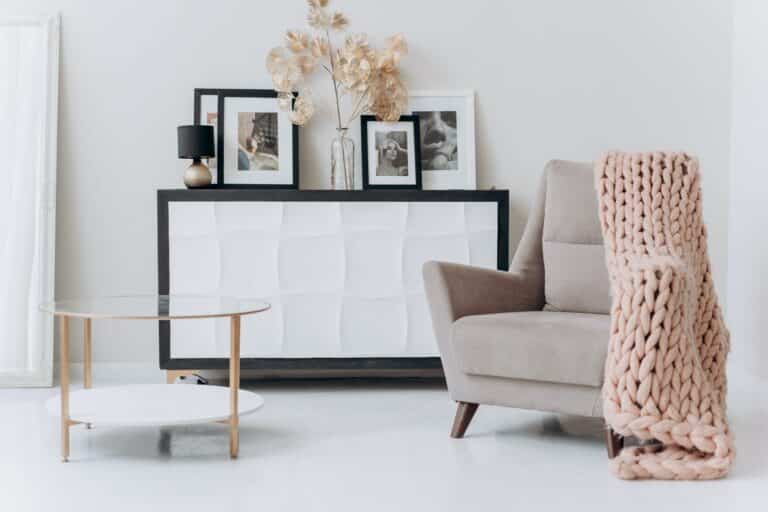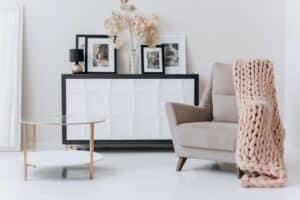 Organising your home for winter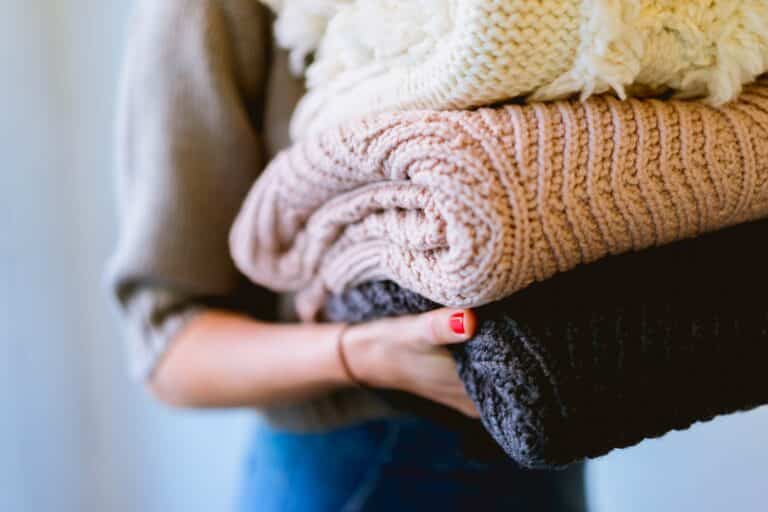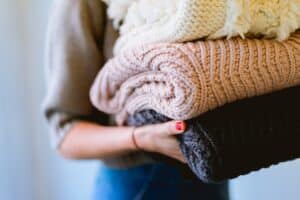 Switching your summer wardrobe to winter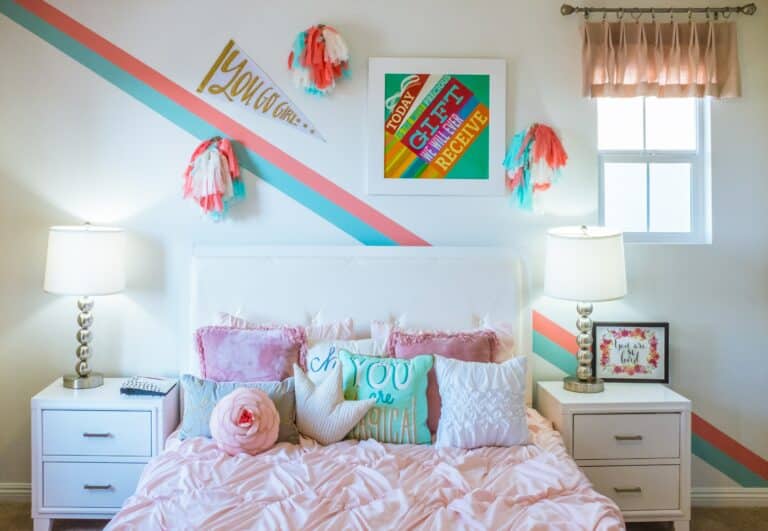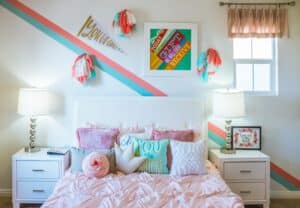 How to save time getting your kids dressed in the morning
FREQUENTLY ASKED QUESTIONS

Book a free 30 minute consultation
We will always be responsible with your email address.