The Home Organisation is a professional home organising company
We believe that home should be your favourite place, so we edit, organise and style, to create beautiful homes and transform the way you live.
We provide a full "turn-key" service, planning, purchasing and installing storage products, liaising with trades, and donating or recycling unwanted items so the only thing left for you to do is relax.
This fresh approach to professional organising has helped our many busy clients (who don't want to spend their weekends cleaning out their cupboards!) to create space to live and a home to love.
SIMPLY MAKING LIFE BETTER
The Home Organisation was created from the simple idea of making life better.

Founder, Laura, was first asked to help a neighbour feeling overwhelmed by her home. Working together, Laura quickly saw the positive impact of creating a calm and manageable home, and realised this was an ambition she wanted to share.

Now, with an amazing team of skilled and passionate organisers, The Home Organisation works across London and the South East, creating beautiful clutter-free and organised spaces for clients, and bringing simplicity into their lives.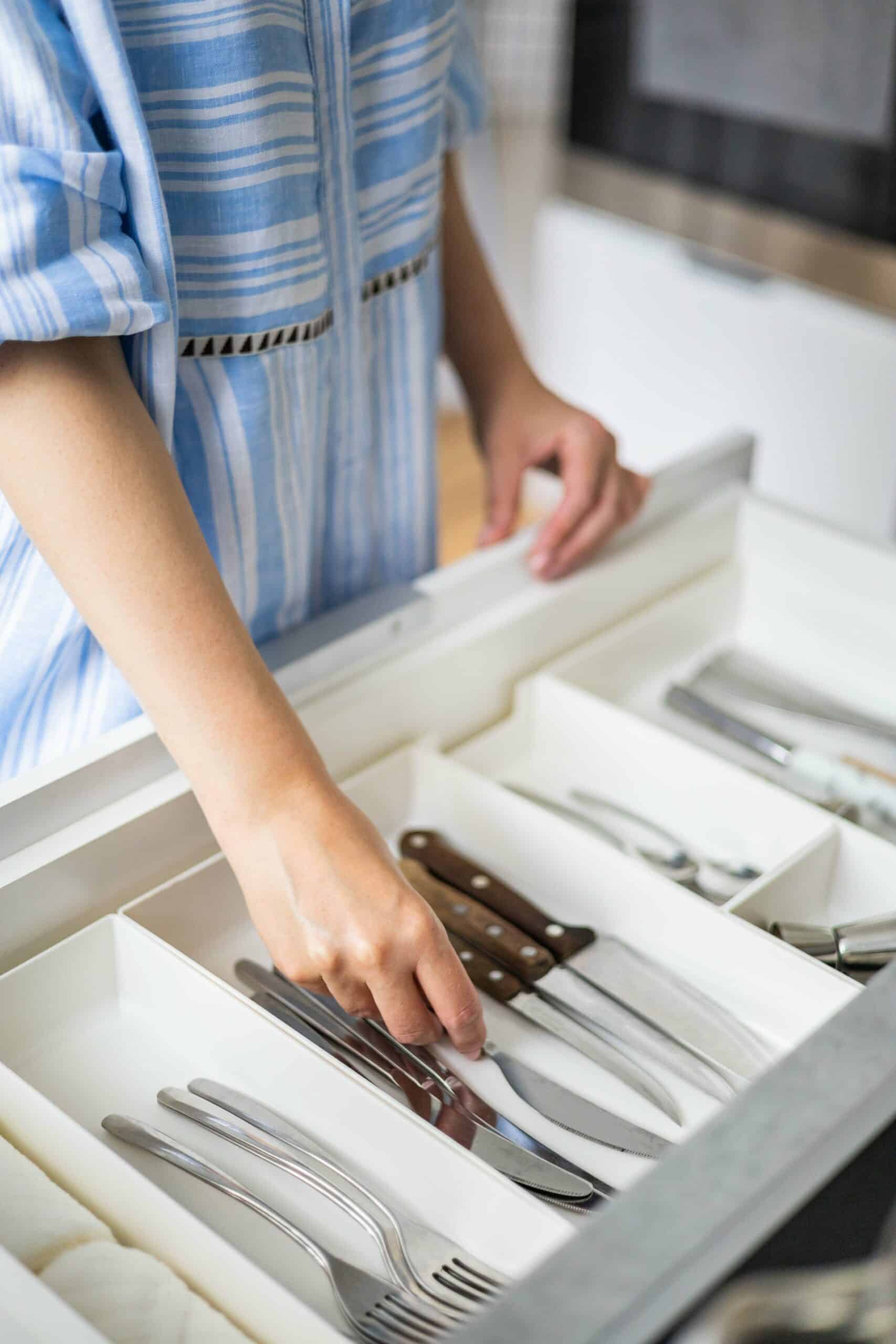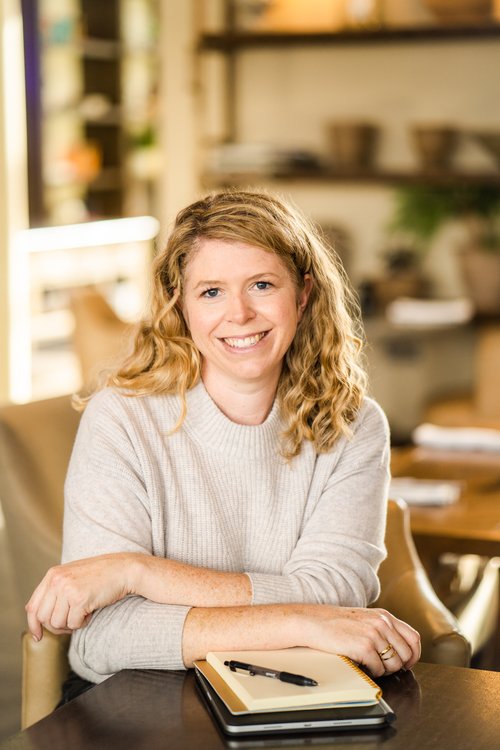 MEET OUR FOUNDER
After a career in PR for national events and with three young children, Laura realised that creating organised spaces brought her moments of calm in a busy life.

"I know how hectic life can be, and how quickly it can feel like things are getting away from you. I truly believe that transforming the place that you live can transform the way that you live.

"Simple and beautiful organisation can create more room in your home to live and more space in your life to breathe and relax."

With a vision to help many others experience the benefits of living an organised life, The Home Organisation was born.
Interested in joining our team?
Our mission is to give everyone a better home. We donate 1% of our profits to charities that work to prevent homelessness and support people living without a place to call home.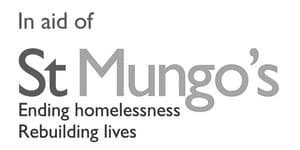 St. Mungos works with partners to advocate for, and provide solutions to, people who are sleeping rough or facing homelessness, to help them fulfil their hopes and ambitions.
Charity Number 1149085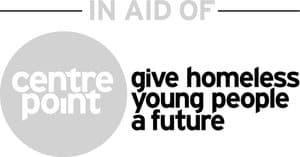 Centrepoint provides accommodation and support to help vulnerable young people aged between 16-25 move on from homelessness and build a future they can believe in.
Charity Number 292411

Book a free 30 minute consultation
The Home Organisation is an accredited member of the Good Business Charter. We are committed to responsible business practices including a real living wage, employee well-being, diversity and inclusion, environmental responsibility, paying fair tax, ethical sourcing, and prompt payment of our team and suppliers.