Wardrobe Organisation Service
Fall back in love with your wardrobe
Our team of professional organisers will help you edit and organise your wardrobe, dressing room, drawers and shelves, so you can effortlessly look your best, every day.
"The team transformed the room, so that when we got home and embarked on this new time, all we had to worry about was enjoying the house and our babies, rather than fretting over finding things or keeping things tidy."
"The enjoyment I get from looking at my tidy cupboard is undeniable, it's very satisfying and makes me feel much more on top of things in life generally!"
"The team did a fantastic job of decluttering my hallway and children's toy storage areas. More importantly, over a month later the system still works and the clutter is much reduced!"
"The team was fantastic. They were able to make our move home from building works a breeze... They understood our needs and made our home so beautiful to move back in to."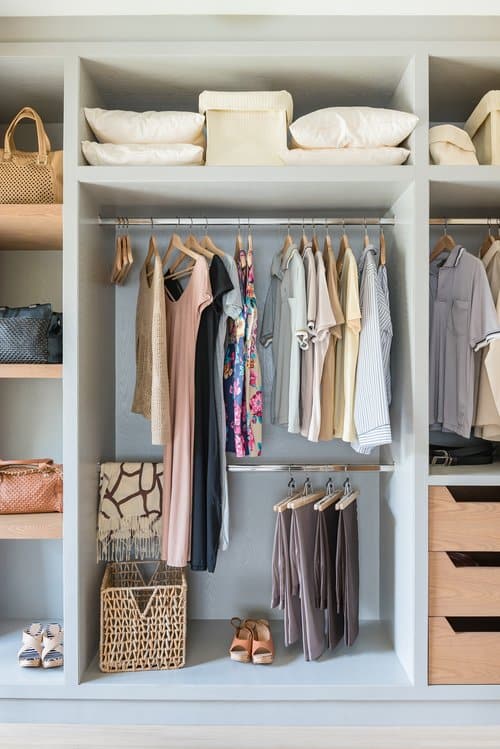 AMAZING SPACE
Waking up to a wardrobe that's organised to the last detail and looks amazing, is a surefire way of starting your day with a boost, and a spring in your step.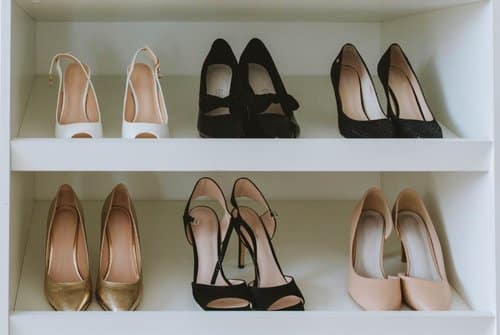 REDISCOVER YOUR WARDROBE
Reviewing and editing clothes and shoes often results in the rediscovery of a wardrobe you'd love to wear, but had forgotten all about!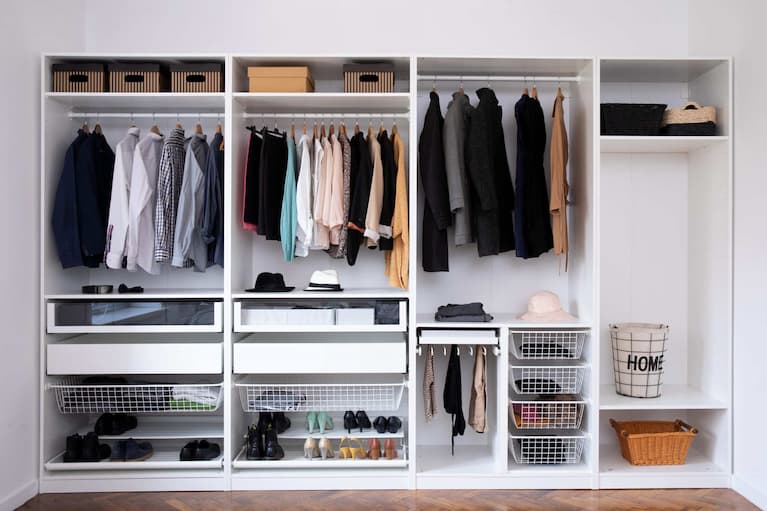 EFFORTLESSLY LOOK YOUR BEST
A wardrobe full of only the things you want to wear, organised so you can see and reach everything you want, makes looking your best, effortless.
The Home Organisation has a 5* rating on Google and is a member of APDO, the Association of Professional Declutterers and Organisers.
TAILORED TO YOU
We create a customised plan that works for you and the way you live, taking the time to understand how you want your home to look, feel and function.
ACHIEVABLE
No matter the size of the project, we provide hands-on step-by-step support, guiding you through what's needed to get the results you want.
COMPASSIONATE & DISCREET
Trust is the foundation of what we do. We work with you to really understand what you need, and we work with 100% discretion.
LONG-LASTING
We create systems which are easy to maintain and will stand the test of time!
Our team will help you decide what you want, need or love to have in your home, so you can let go of the rest.
We'll use our skills and experience to create systems that work for you. We'll think of all of the little details, so it feels just right.
We'll help you to refine, organise and style your wardrobe or dressing room, so you feel relaxed, confident and happy every time you open the door.
Our expert team will unpack and get you organised, so you can get on with enjoying life in your new home, effortlessly.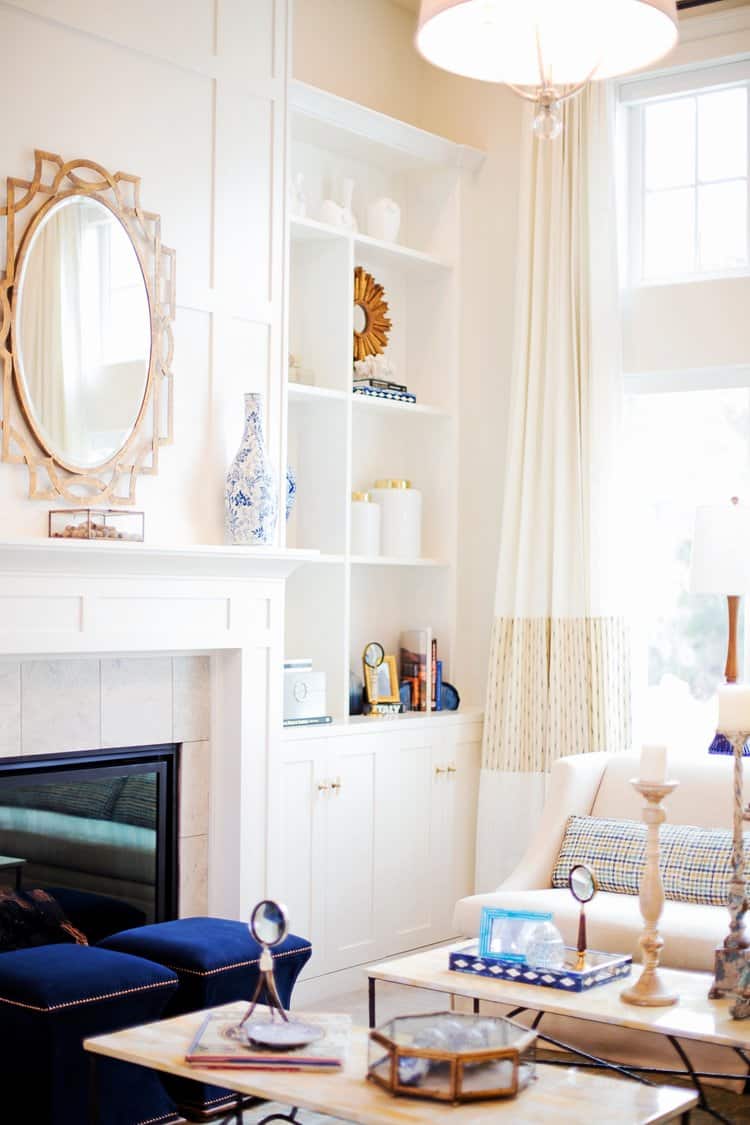 We declutter and organise homes and businesses across London and the South of England, from pantry cupboards to whole houses.
FREQUENTLY ASKED QUESTIONS

Book a free 30 minute consultation
We will always be responsible with your email address.