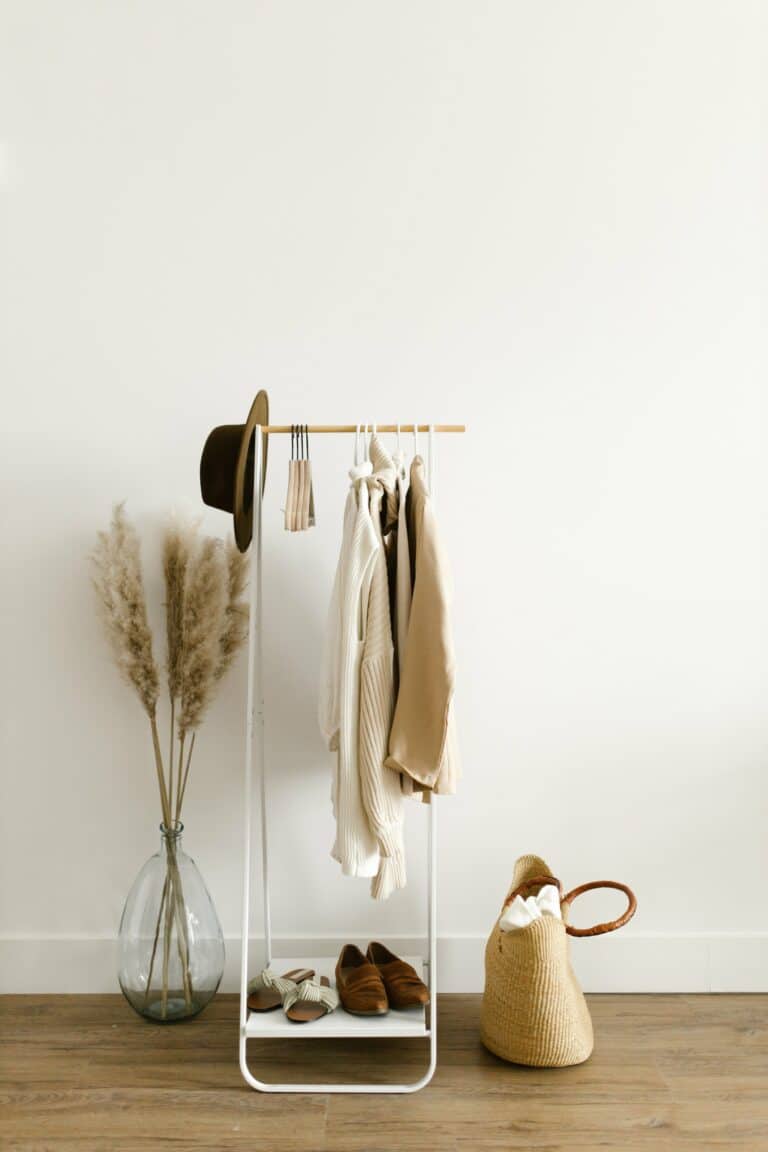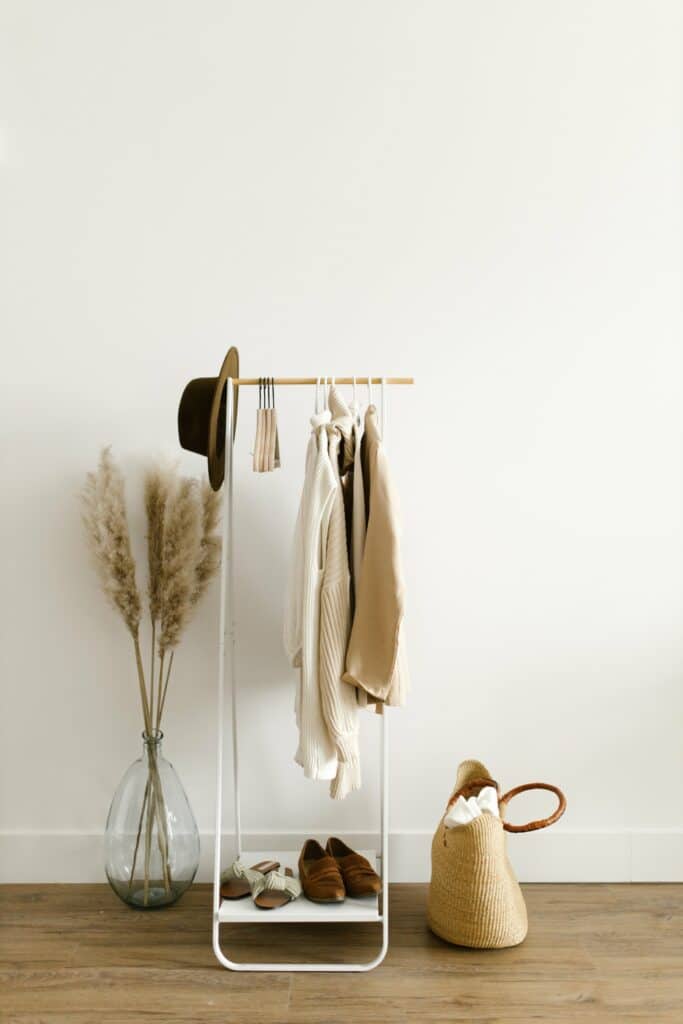 ABOUT YOU
You have a busy life, often balancing work, travel, kids and everything in-between, but you want to make your home better. You want to make it a place that you're excited to come back to. You want a home that reflects who you really are.
You may feel overwhelmed right now and want to feel more confident and in control. You know that a functional and beautiful living space that works for you (instead of against you) will help you achieve this, and elevate your home to a place that you love.
You want the valuable time you currently waste tidying up or looking for things to be better spent with your family, partner, running your business, or doing the things you love, but you know you need a helping hand and can't tackle reorganising alone. You may feel a little nervous about showing someone your home so you're looking for help that makes the whole process feel safe, simple and easy for you.

HOW CAN A PROFESSIONAL ORGANISER HELP?

Your home is an extension of you and your life. It should feel like your own personal sanctuary; somewhere you LOVE to spend time. A professional organiser can replace the overwhelm you feel about your home with clarity. They can help you create calm, order, beauty and function, rippling those same qualities out into the rest of your life.

Update the way you live
A change in life circumstances usually requires a change to your home and the way you live. If you've just moved house, have a new baby on the way, want to create a system for your wardrobe, or are struggling to work from a messy home-office, a professional organiser can help. They dedicate time to working on the projects that are truly important to you, but are too overwhelming and physically impossible to tackle alone.
Remove the stress
Trying to live and work in a chaotic home can feel emotionally draining, but figuring out how to reorganise things can be daunting when your life is already busy. Working with a professional organiser removes that stress. They have the experience to quickly assess a room and break it into manageable tasks, creating a clear pathway from start to finish.
They'll keep you on track, engaged in the process, and motivated to create the space you really want without distractions. Unlike having family or friends to help, (who often bring their own well-meaning but unconscious motivations), a professional organiser's only objective is to get you the results you want for your home whilst saving you valuable time and energy.
Leave the details to us
The Home Organisation's professional organisers take care of the little, but important details that often get abandoned at the end. We plan and source all of the products for you, so no measuring, no hours of research, and no returns when you buy the wrong things. We manage everything, from matching storage solutions to your decor or personal style, to creating and applying personalised labels, and arranging for charity and rubbish collections.
ABOUT THE HOME ORGANISATION

The Home Organisation is here to help!
We've organised big homes, little homes, and everything in between, and have created a simple, streamlined process that our clients love.
We've worked with everyone from busy entrepreneurs and executives, to stay at home parents and large families, and worked on projects ranging from commercial space reorganisation, to international moves.
When working together, our relationship with you is built on trust. We want to get to know you and make you feel comfortable with everything we do. Think of us as the most efficient and capable friends you have, who've come in to lend a hand and finally get things organised.
You can relax and feel safe in the knowledge that we've got everything covered, and even have fun in the process!

We'll completely reset your home so you can truly enjoy living in it.